COVID-19 Update
SCUBA is temporarily unavailable on our tours.
What can I expect to see while Scuba Diving in Kauai?
Join us for a morning adventure to scuba dive in the crystal clear waters of Niihau or along the beautiful Napali Coast of Kauai. Our scuba diving tours will take you for a leisurely ride filled with stunning scenery, all the way out to the the dive location where you will get the chance to explore the warm waters of Kauai. Swim with all different kinds of colorful fish and other native marine life, see coral reefs, and even dive with the Hawaiian green sea turtle or 'Honu'.
Whether you are an experienced diver or completely new to this world of underwater exploration, we have the knowledge and expertise to give you an unforgettable scuba diving tour of Kauai. Your safety and satisfaction is our top priority. Join us for one of our family friendly scuba diving adventures and take home a memory that will last a lifetime!

What do I need to know before diving in Kauai?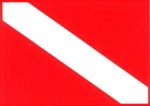 Before going on one of our Niihau or Kauai Scuba Diving tours, all divers (introductory and certified) must fill out a PADI Medical Statement, which will ensure that you meet all of the medical requirements in order to safely go scuba diving on Kauai. If you do not meet the medical requirements, this will give you a chance to speak with your doctor before going on the trip.
You can download the form in advance here but do not need to print and bring it with you. Your dive instructor will have all of the required paperwork for you when you check in for your trip.
We have both dive masters and dive instructors on the boat for all of our scuba diving tours along the Napali Coast and in Niihau. Your guide will conduct a brief onboard lesson and skills test in the water to make sure that your are capable of diving and will be safe throughout the tour. The dive instructor will also be with all of the divers the entire time while underwater to ensure your safety.
We will provide you with all of the gear necessary to go scuba diving, just make sure that you add the dive upgrade when you book your tour online if you want to participate!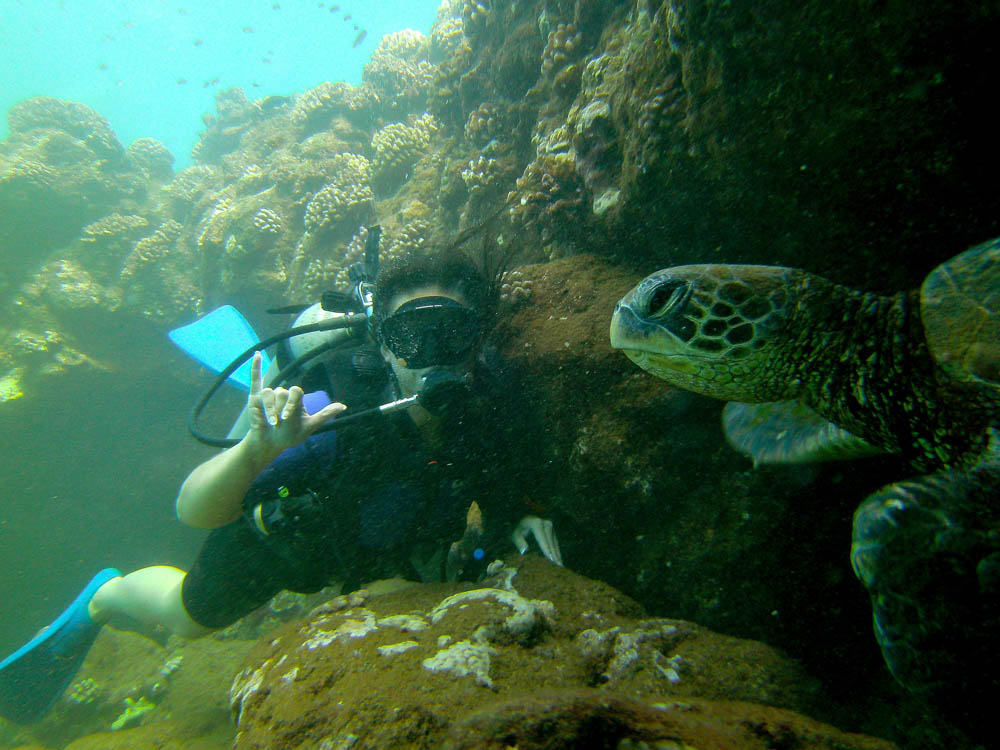 Explore the Forbidden Island of Niihau
Located just 17 miles of the coast of Kauai, the forbidden island of Niihau is a place where 'time has stood still'. The island, also known as the family island, has only a few hundred residents almost all of whom are native Hawaiians. Only direct family and invited guests are allowed on the actual island.
There are no roads, restaurants, or hotels and life on Niihau remains relatively uninfluenced by modern day society. The island as a whole is only 6 miles wide by 18 miles long, yet this small gem in the middle of the Pacific Ocean is as tranquil and picturesque as it gets.
Join us on our Niihau Scuba Adventure to travel with us on an expedition along the Napali coast and out to the Forbidden Island of Niihau. Scuba Dive in the waters of Niihau and explore this long lost world for an experience that you will never forget!